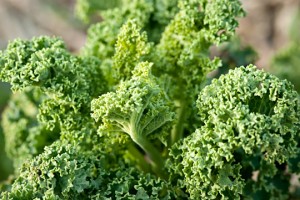 Yesterday I planted kale!
Tonight, I'm going to plant kohlrabi!
Left on my list of brassicae to buy: mustard (for seed, I don't like eating bitter greens <.<) and broccoli.
And I'm going to plant some turnips (Brassica rapa subsp. rapa)…
The list so far:
Horseradish, daikon radish, turnip (Brassicaceae family)
Cauliflower in three colors
brussels sprouts
bok choy
kale
kohlrabi
mustard
Broccoli
Any I'm missing? 😀
This entry was originally posted at http://aldersprig.dreamwidth.org/946534.html. You can comment here or there.